Sarah Rigby has worked for Pearson Education, Longman Hong Kong, Oxford University Press and Macmillan Publishers. She is Managing Director of Red Panda Publishers, an independent, small press based in Hong Kong.
Sarah Rigby advocates for cancer patients worldwide and has recently written a self-help book called MANAGING MOULD: Living with cancer.
Sarah Rigby is an experienced English Language Teaching (ELT) professional with more than 25 years' experience publishing, writing and editing materials for students from kindergarten through to the end of secondary school.



MANAGING MOULD

:

Living with cancer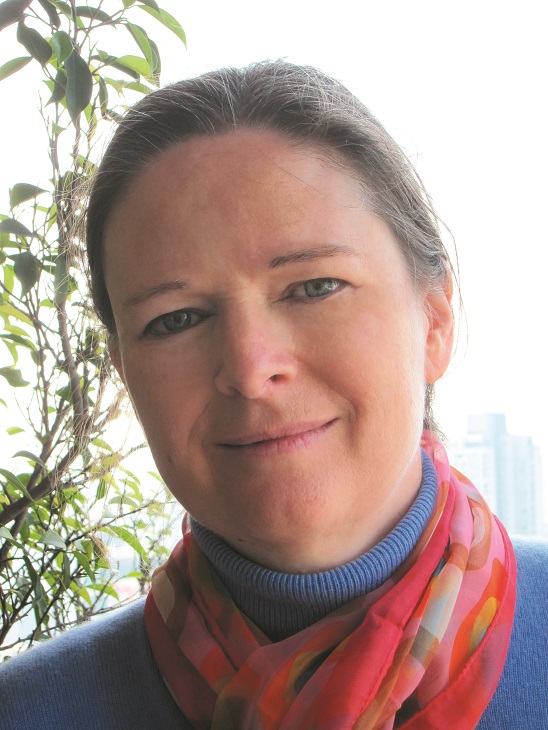 Sarah works collaboratively with publishers, schools and other organisations. Pitch an idea to her.



Red Panda has a growing list of educational and other titles. Might we be the publisher or packager for you?



JManaging Mould is a newly released book for cancer patients.